Be the 5% that makes 2021 your year
Marketing in 2021, and beyond
It would be difficult to name a single person who's not been affected by the events of the past 12 months, but the meetings and events industry has been one of the hardest hit.
We understand the challenges you've faced.
But there is hope.
We're not out of the woods yet, but we can see some light at the end of the tunnel.
But here's the thing: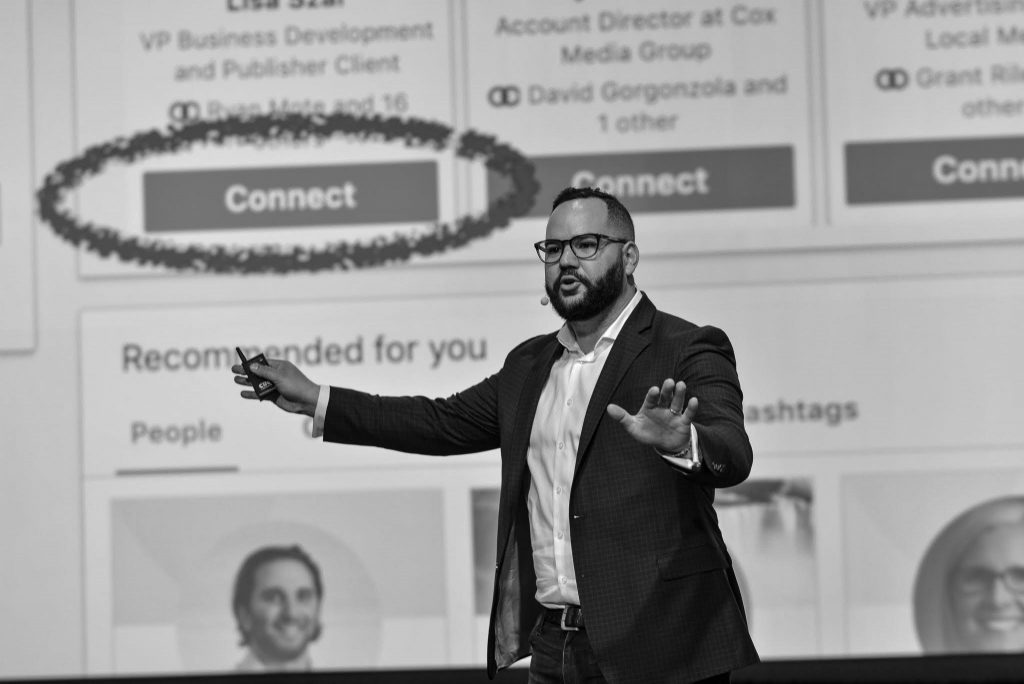 The meetings and event industry is never going to be the same again.
We've been forced to adapt. To evolve. To pivot.
And the way we market ourselves in 2021, and beyond, is going to be markedly different.
That's why IBTM is so delighted to announce our partnership with The Five Percent, to bring you a brand new workshop, designed to help you navigate the road ahead.
What can you expect?
The Five Percent's CEO, Marcus Murphy, spoke at our sister company's event, WTM, last November, and the feedback received on Marcus' session was so overwhelmingly positive, that we've decided to partner on this to run a stand-alone workshop on April 29th.
Marcus and his team of trusted experts will expand on the content they shared at WTM, as well as sharing the latest marketing insights and strategies for you to use.
He'll also be joined by some of the world's leading experts and practitioners, to share what's working on the marketing frontline.
Attend this roadshow to learn how to:
Conduct a company character diamond analysis to define what your business stands for
Understand the importance of developing ideal customer profiles to show how your solution solves customers problems
Develop a roadmap to turn buyers into raving fans by creating an actionable marketing plan
---
To celebrate our partnership with The Five Percent, you can secure a £100 discount on any tickets you purchased before Midnight GMT on Thursday April 8th.
*Early Bird tickets are on sale from 25th March – 8th April at a price of £95, after this date full ticket price of £195 will need to be paid*
Simply CLICK HERE to visit the event page and use promo code IBTM while completing your booking.